Powered by CircleSquareLA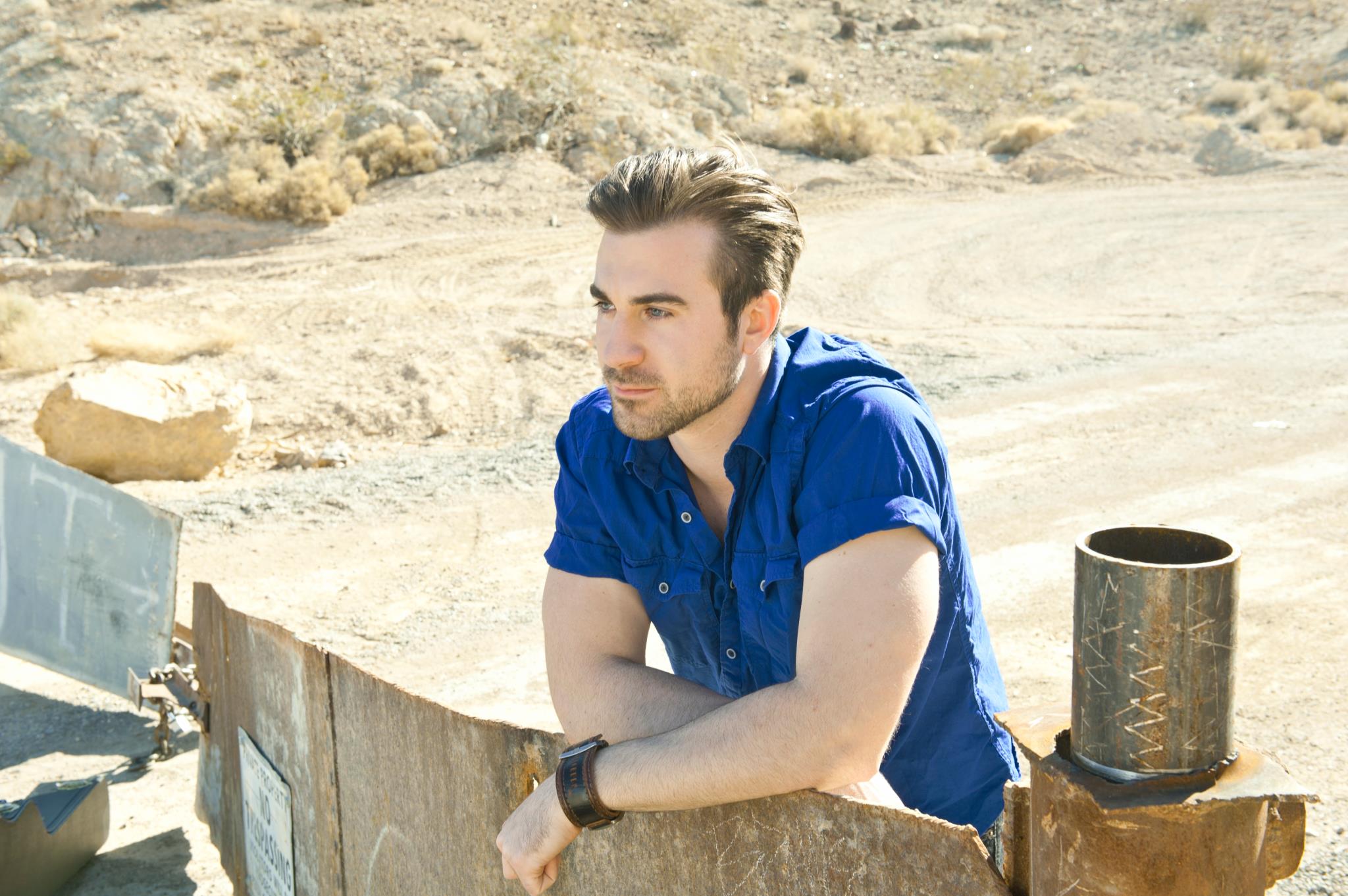 Dom Liberati delivers bass driven anthem rock with an earnest, aggressive and fresh approach. His infectious, stadium-sized hooks are reinforced by sharp, jangly guitars and pocket-heavy grooves. The former Academic All American Quarterback with small town charm, good looks and sensitive worldview maintains his uniqueness as a stand out bassist with unparalleled stage presence and an unforgettable, Midwestern-flared rock voice.   Combining the pop sensibility of The Police and Jimmy Eat World, the raw grit of Foo Fighters, the hopeful, confessional lyricism of Switchfoot and the anthemic energy of Bruce Springsteen, Liberati's unique soundscape pays homage to some of his biggest influences. His single "You Still Haunt Me" is featured in New York Times Bestseller Kami Garcia's new trailer for Unbreakable on MTV!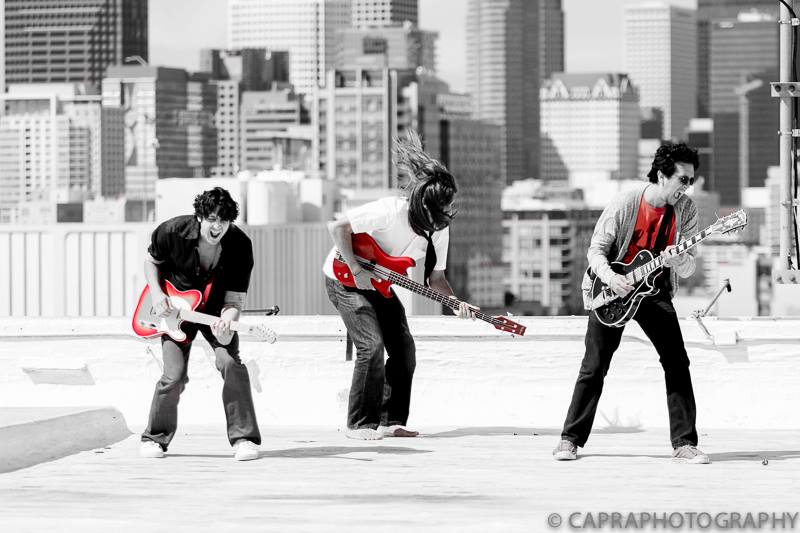 King Washington's newest LP "The Overload" has quickly become one of this years most critically acclaimed releases. Lauded for their musicianship, songwriting, and versatility, the bring to mind The Beatles, Radiohead, Leonard Cohen, David Bowie, Queen, and The Talking Heads.   Co-Lead Vocalist/Guitarist Tyson Kelly doesn't just sound like John Lennon, he has played the man on Broadway. His vocal stylings range from beautiful to irreverent. He can sound like an angel, a demon, and everything in between. Co-Lead Vocalist/Guitarist George Krikes' vocal style is rustic and sweet. He is the American to Kelly's Brit – the Washington to Kelly's King.  And along with Bassist Billy Lee,  King Washington is poised to impact the musical world with an impeccable balance of Lyric, Melody, Beat, and Harmony.
facebook.com/kingwashingtonmusic
Subscribe
to Hunnypot News